Vectorizing images
Vectorizing images is about developing vector graphics from raster graphics such as a digital images or bitmaps. Vector graphics consist of simple lines, circles or polygons that represent an object. Vectorized images can be scaled up or down infinitely without losing the resolution and are much smaller in data size. Vectorized pictures are usually delivered in .ai or .cdr data format.
Please follow the link Editing Photos Service for more information on our image editing service. For more specific work examples please follow the section Image Editing Demo.
For more information on photo editing and retouching service please click on the following links: Premium Retouching, Standard Retouching, Photomontage, and Photo Editing.
Service offer for vectorization:
Vectorize images and logos (vectorizing images from scan) for print / additional image editing
Design vector graphics according to your requirements
Vectorize images for personalized print products
e.g. print on glass, metal, fabric. A typical example for this work is vectorized images as morden wall tattoo. Your images will be vectorized and then printed as wall tattoo based on vector graphics.
Vectorizing images and logos: (more examples you will find in section Vector Graphics)

Vectorization Before

Vectorization After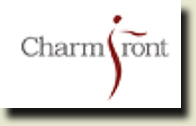 Vectorization Before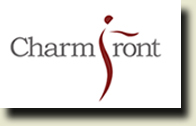 Vectorizing After

Vectorization Before

Vectorization After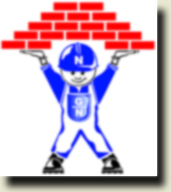 Vectorization Before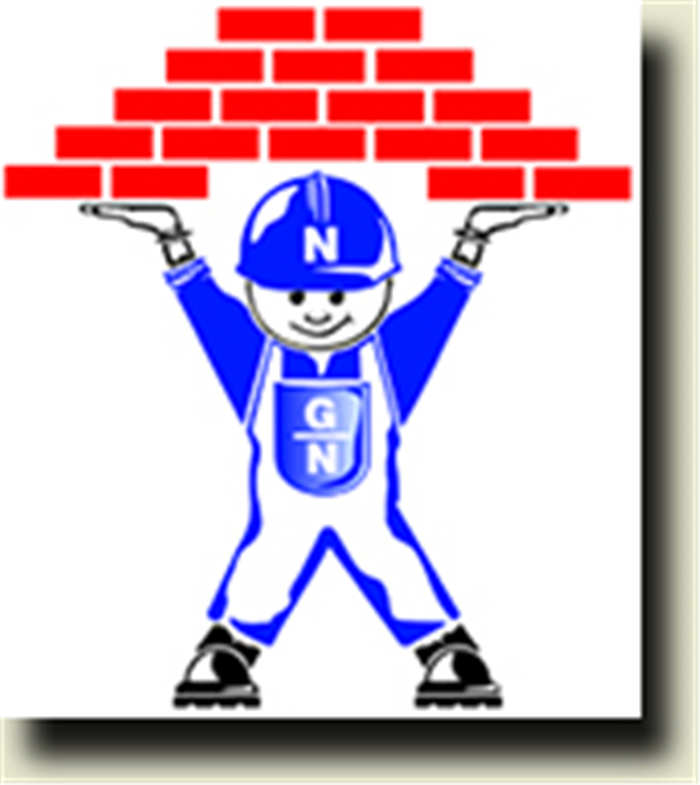 Vectorization After
Vectorizing images for personalized artwork: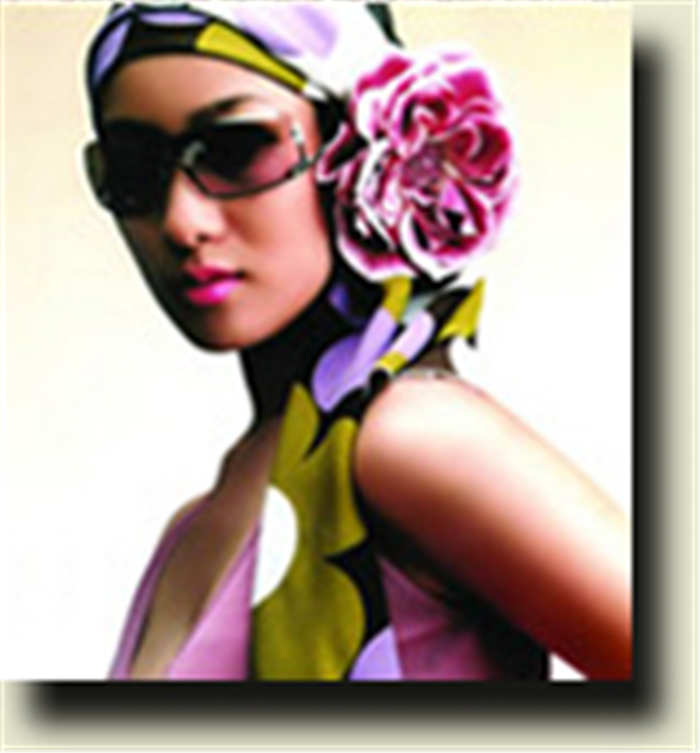 Original image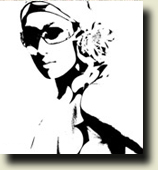 Vectorized image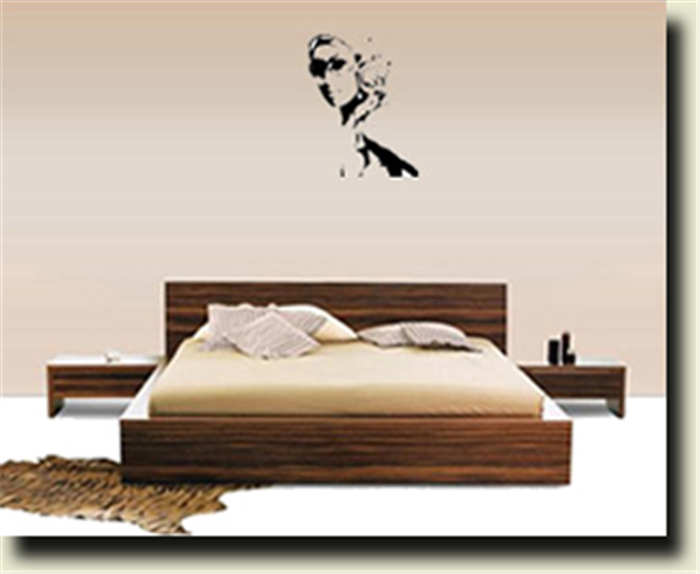 Vectorized images and print as wall tattoo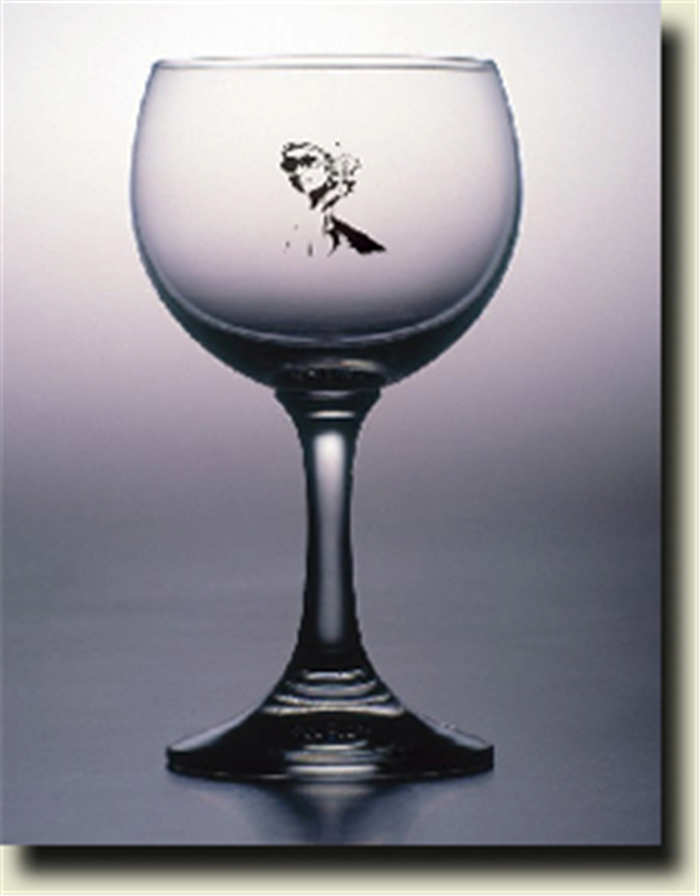 Vectorized images and print on glass
Vectorizing images as artwork: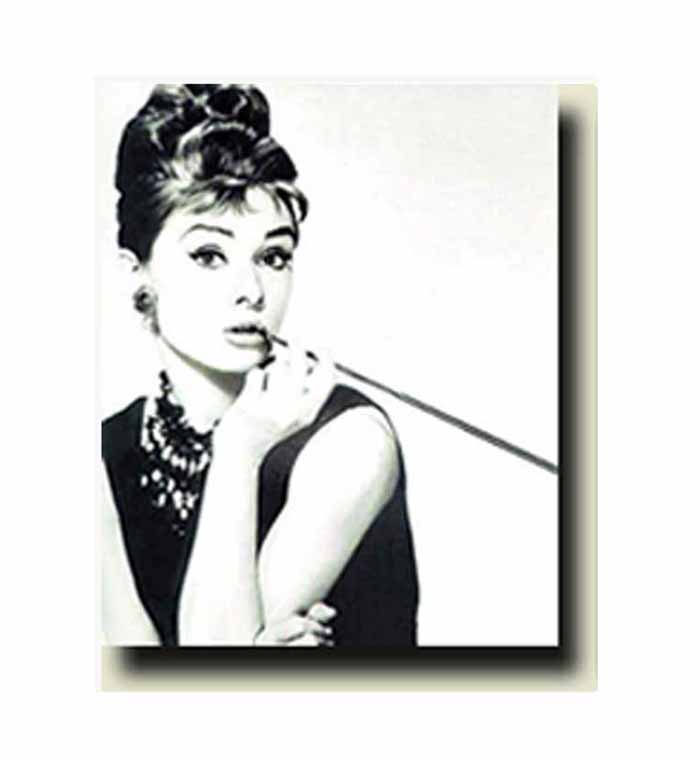 Vectorization Before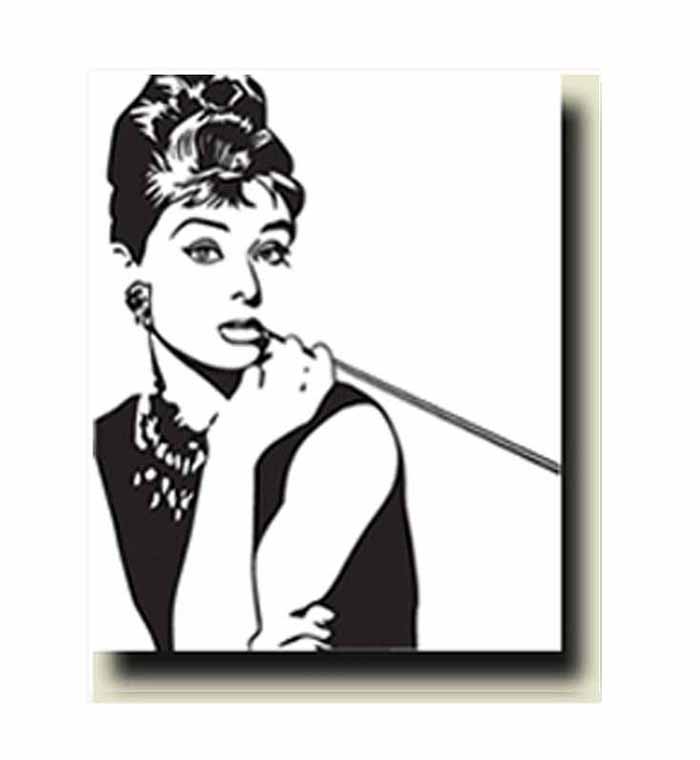 Vectorization After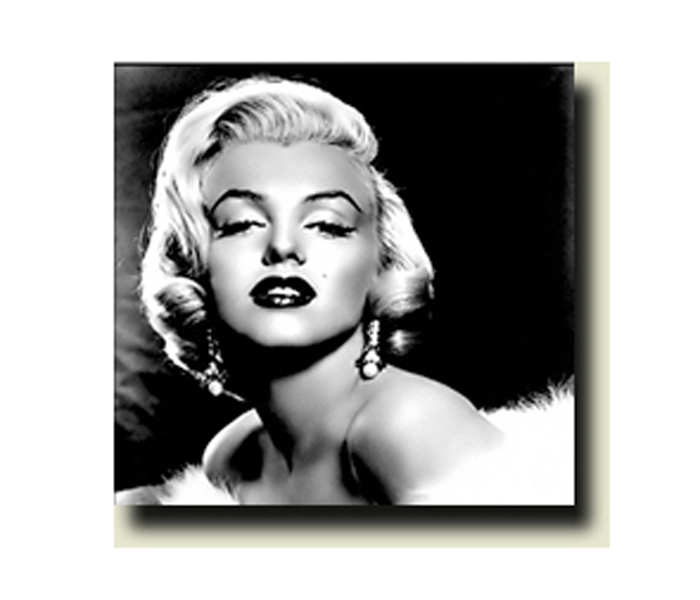 Vectorization Before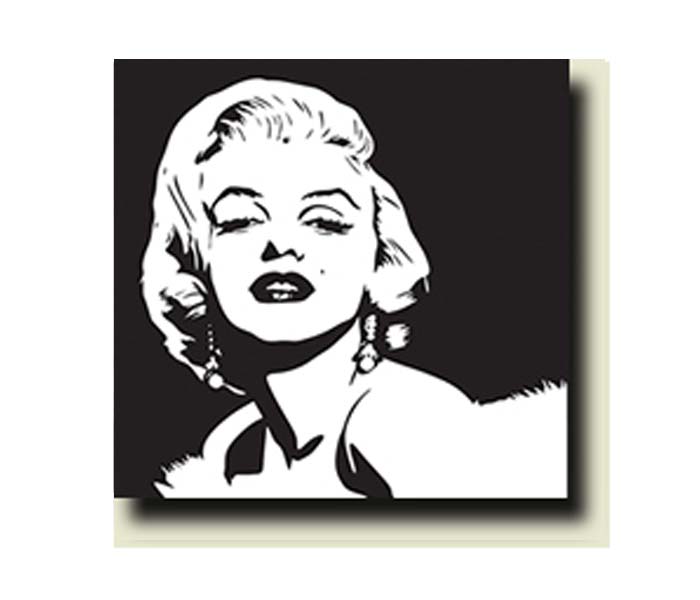 Vectorization After