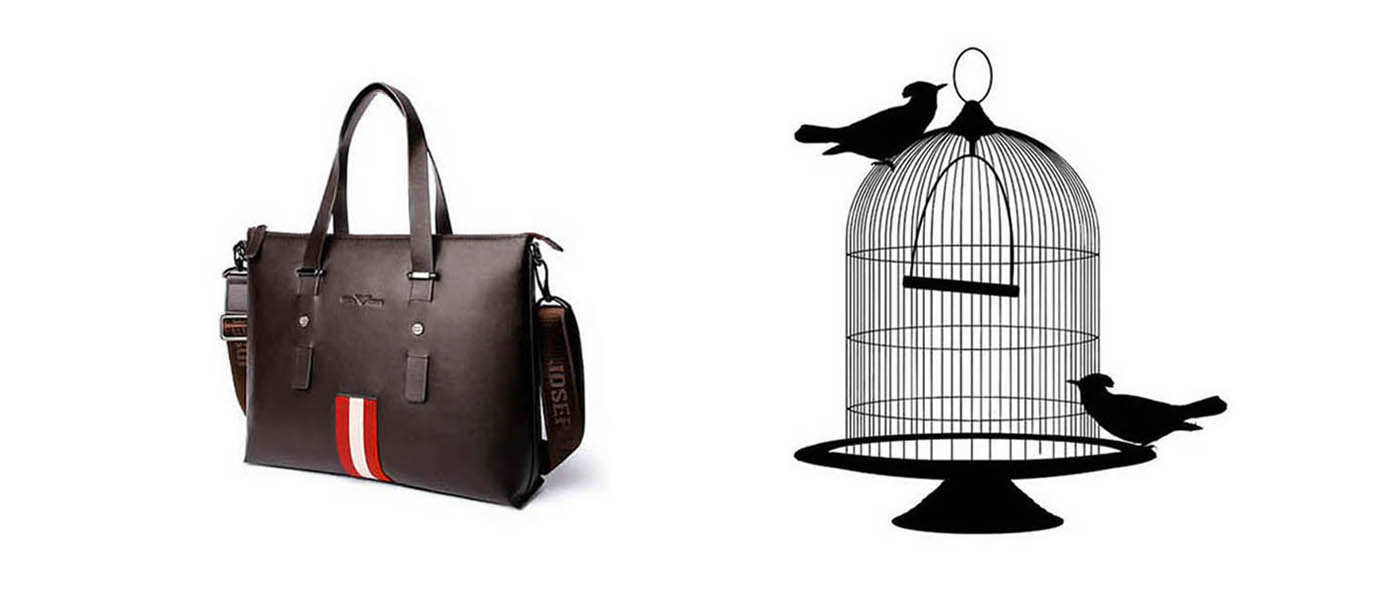 Clipping Path Service
Clipping path is also known as background removal, image outlining or knocking out background. Profimasking offers precise hand made clipping paths with top quality, low prices and quick turnaround time.
-->> Experience and know-how in clipping path and image masking :
In most cases, the pen tool is the most precise solution to create a high quality clipping path. Only very experienced graphic artists can ensure that all details are considered with the clipping path. In some cases where clipping path are not applicable (such as hair, fur, fine leaves or transparent objects), we use image masking to isolate the objects from the background. More clipping path examples please see Clipping Path demo page.
-->> Delivery time:
In general we deliver clipping paths within 24 hours / 48 hours (max.). In case of high image complexity or large order volume, we deliver upon prior agreement. We also offer an express clipping path service upon request.
-->> Prices:
Our prices start at 0,59 Euro/image (for simple clipping paths and bulk orders) and Euro/image (for simple clipping path and small order volume). For further price information on simple, medium and complex clipping paths, please visit the price page. We offer substantial price discounts on bulk orders.
Standard clipping path creation: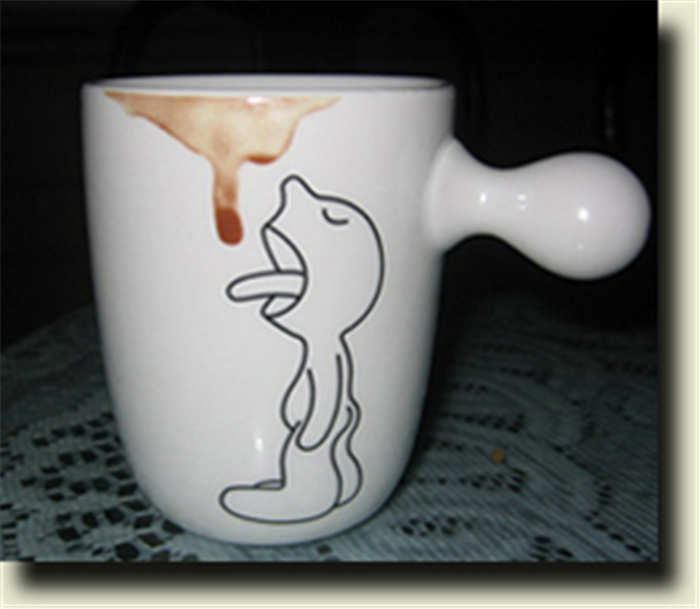 Clipping path before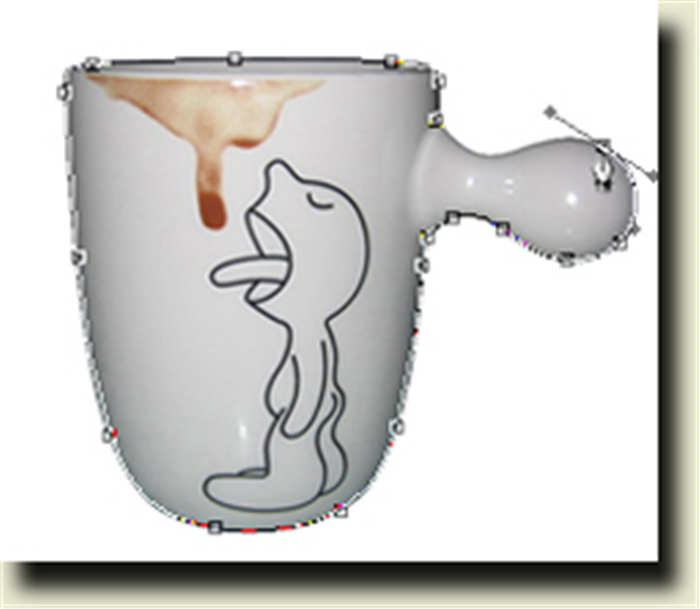 Clipping path creation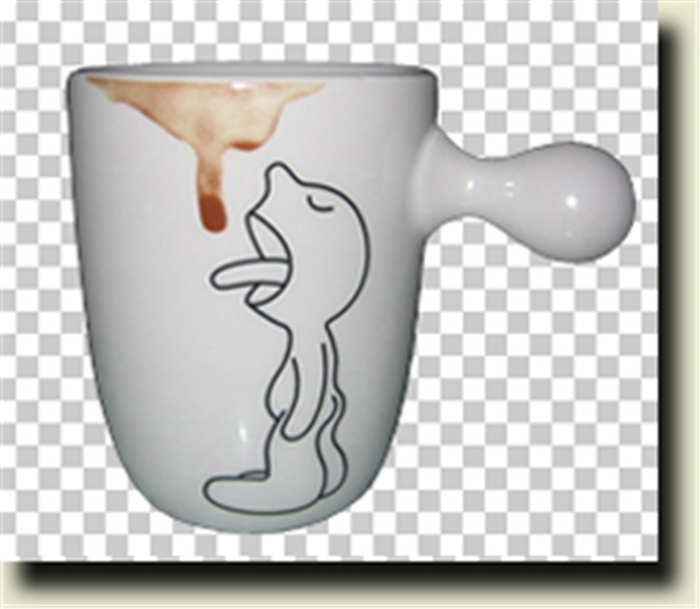 Clipping path after

Very complex clipping path
We go into every and the very detail of the objects with pen tool to ensure high quality.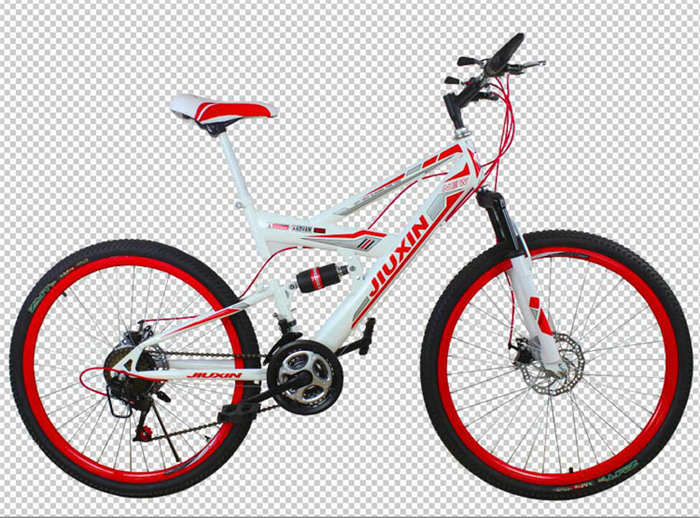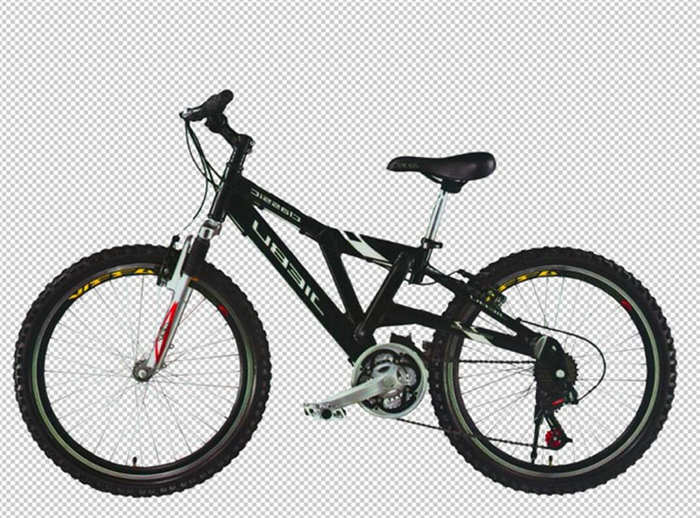 Further Clipping Path Examples:
For objects such as fur/carpet, or hair, we do image masking to mask out the the objects instead of using clipping path.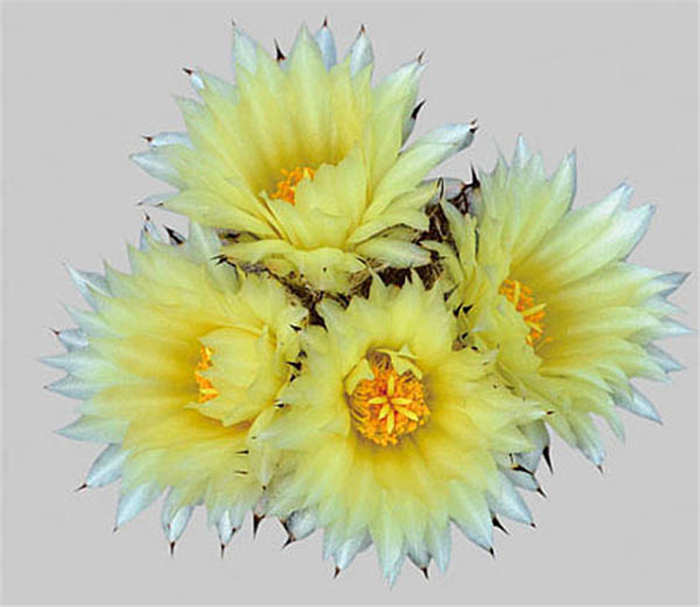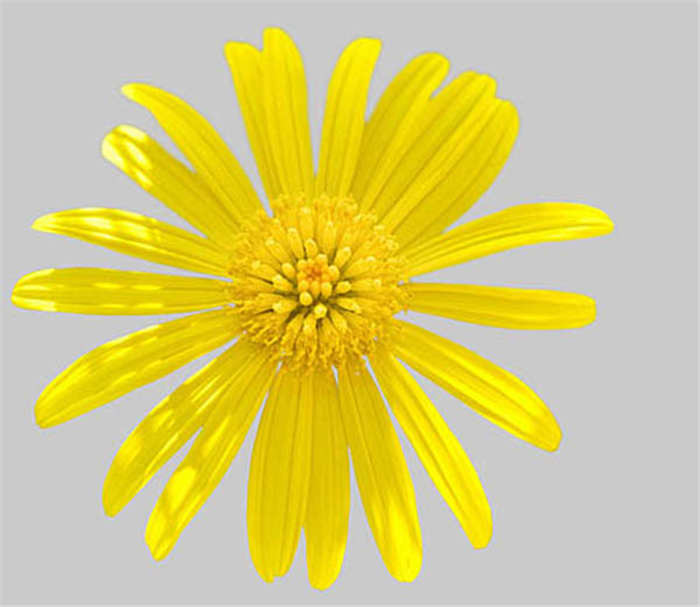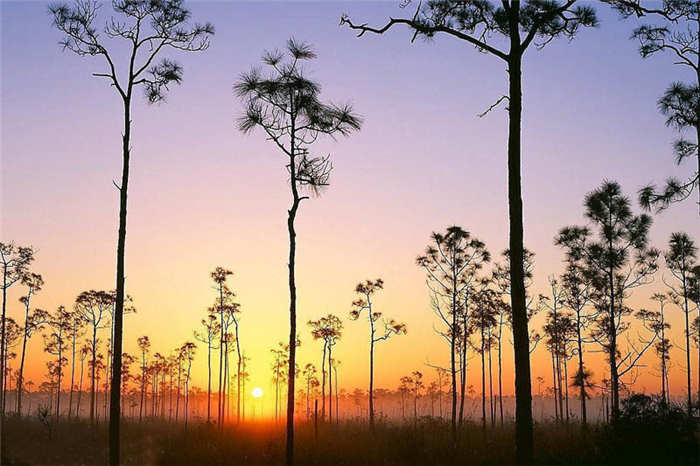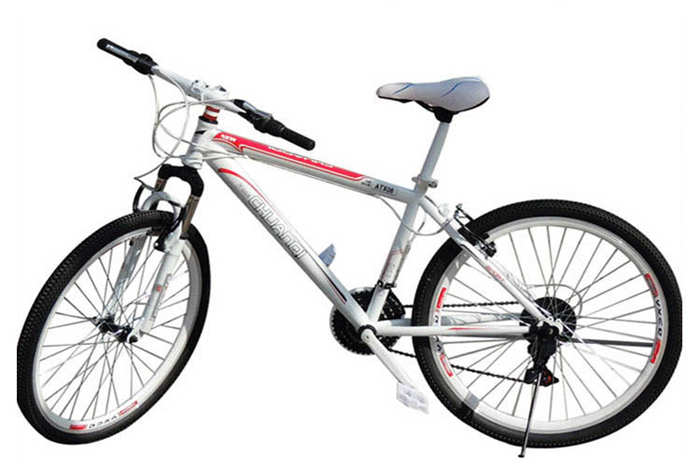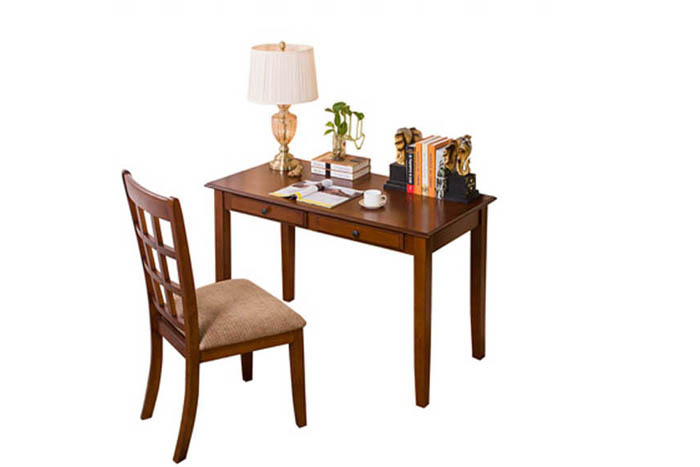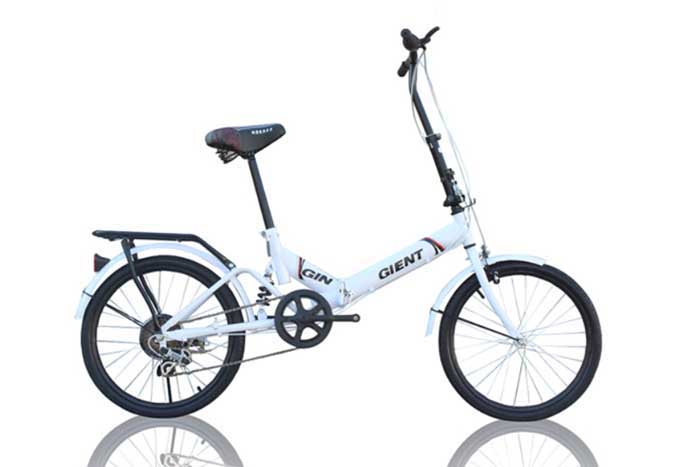 After clipping paths are created for the products or objects, we can always replace the original background with new
background or designed backgrounds for further applications of the images.