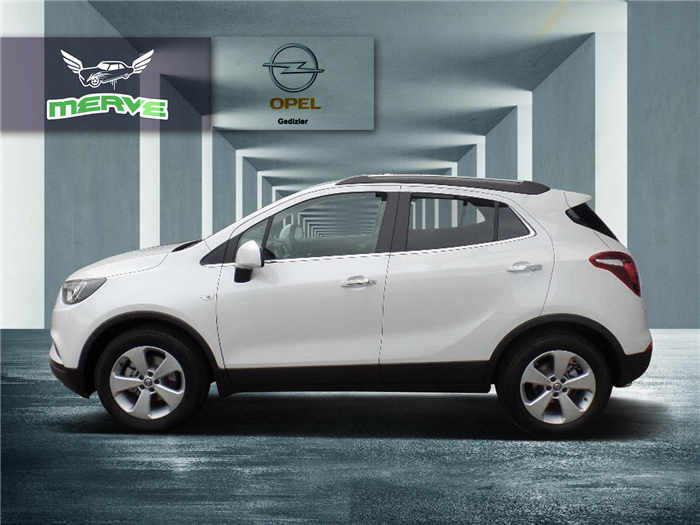 Further examples for Complete Clipping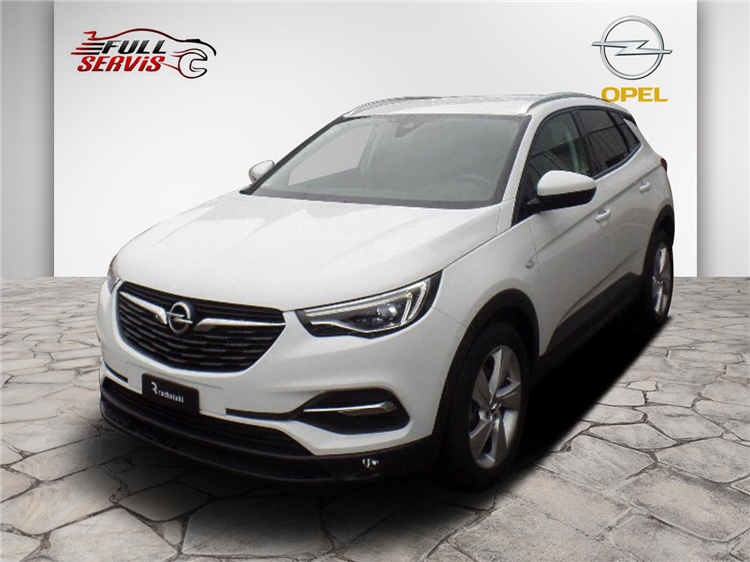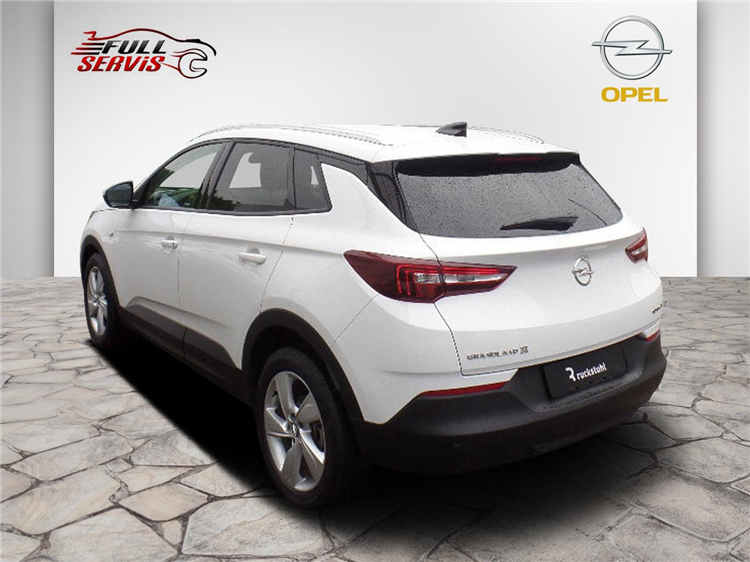 We also offer Complete Set Image Editing Services, with which we edit the complete set of photos of your vehicles both with exterior and interior photos, according to your actual needs, budget and volume. Contact us for specific quotes.
Windows Clipping
This is included in the Complete Clipping Service. First example shows with windows clipping you can see the new background through the window. Second example shows the difference with old and new background through the window.
---------
Clipping for interior images
This is very similar to the Windows clipping. The interior photos often have highly exposed / contrast light or distracting objects through the window, so it helps to clean the windows with Windows Clipping.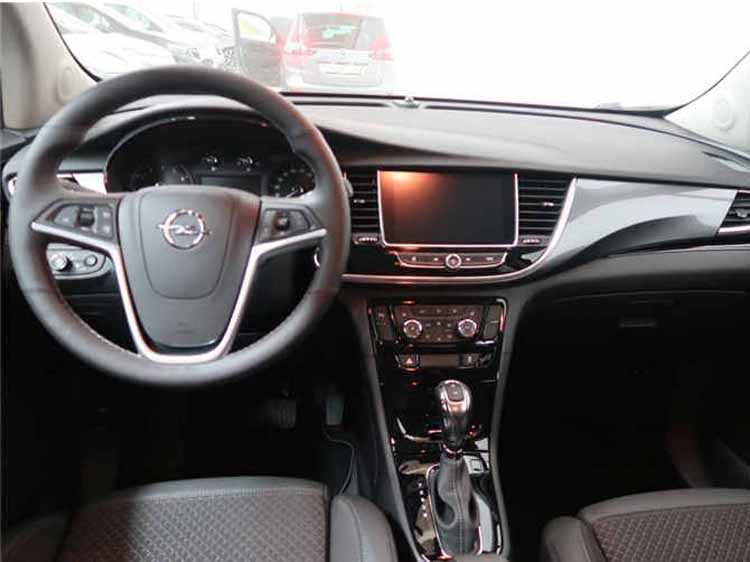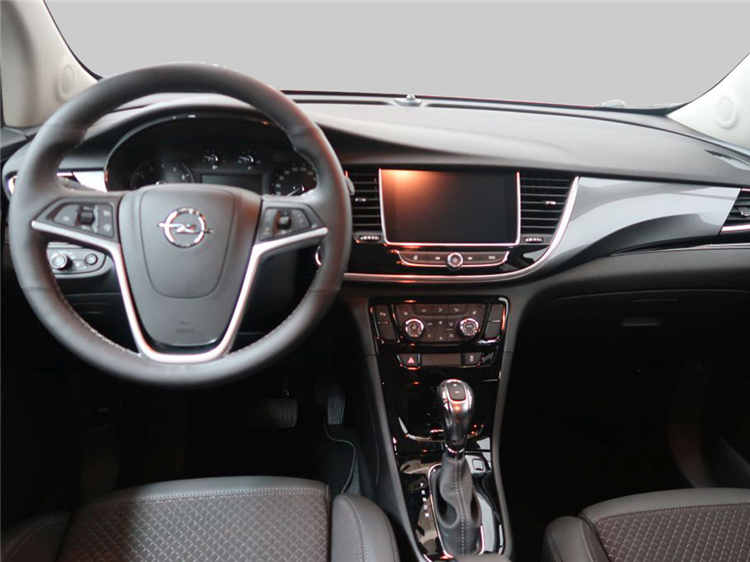 Further miscellaneous Image Editing Services (Number Plates, Stickers or Rearview Mirrors)

These services can either be ordered separately or incorporated in the Complete Clipping or Photo Set Editing Packages.
Product / Branding Presentation Editing:
Per clients' request we also do the following editing services:

- Your company logo and / or slogan
- Vehicle brand logo
- Energy Lable
- Auction Banners (price, promotions etc.)
- Tipps for financing offers
- and more