Vector Graphics - Vectorizing images
Vector graphics is simply comprised of lines that represent the objects. Vector graphics can be scaled up or down infinitely without losing resolutions and are much smaller files in size. Vectorized images or vector graphics also allow you to change color and edit individual elements with ease. Vecotrized pictures will be normally delivered in .ai or .cdr formats. On this page we present you examples of our daily work of how to make vector graphics from raster graphics. For specific images, we vectorize the object by tracing every line of the complete object.
Please follow the link Editing Photos Service for more information on our image editing service. For more specific work examples please follow the section Image Editing Demo.
For more information on photo editing and retouching service please click on the following links: Premium Retouching, Standard Retouching, Photomontage, and Photo Editing.
Examples for vector graphics from raster graphics: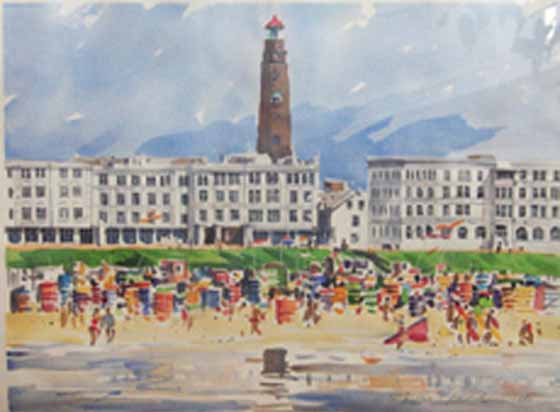 before - raster graphic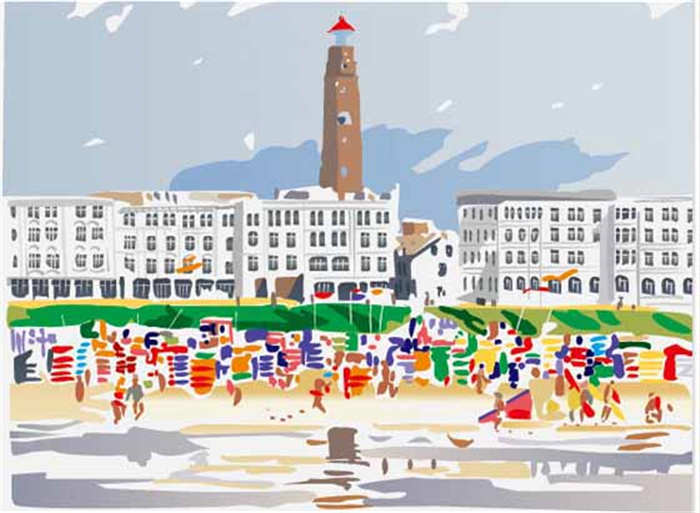 after - vector graphic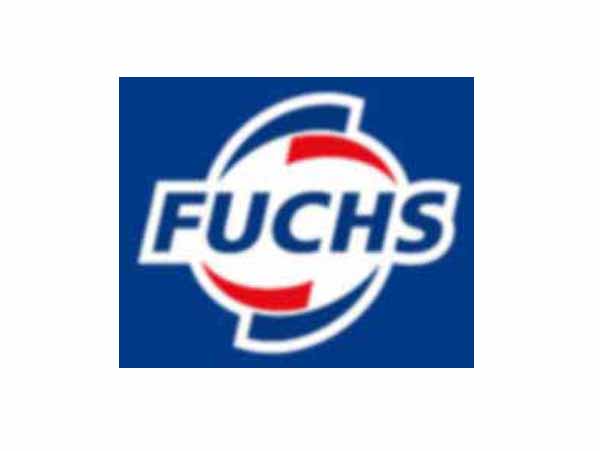 before - raster graphic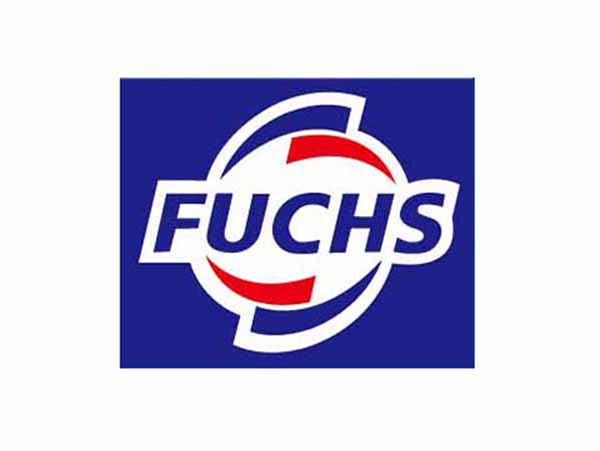 after - vector graphic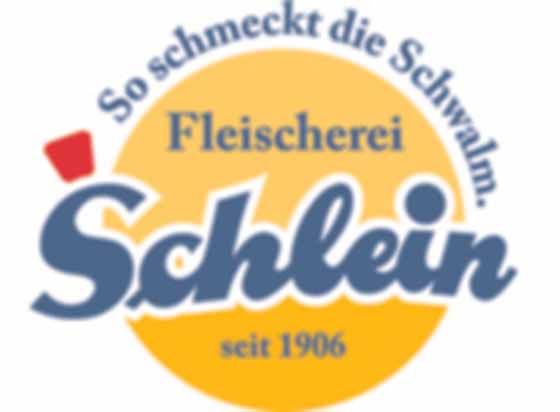 before - raster graphic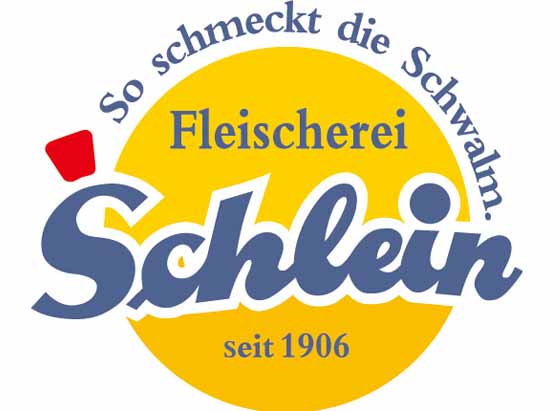 after - vector graphic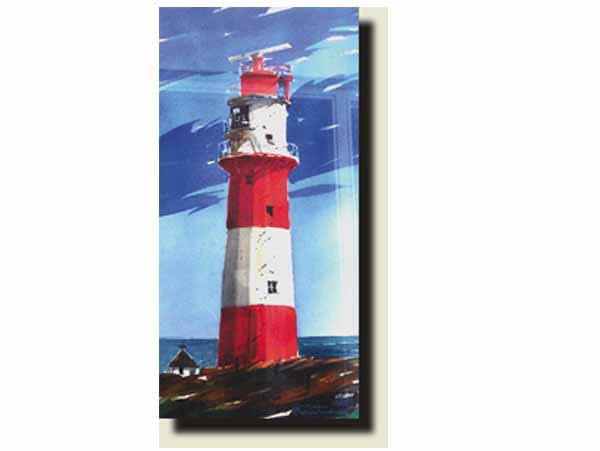 before - raster graphics
after - vector graphics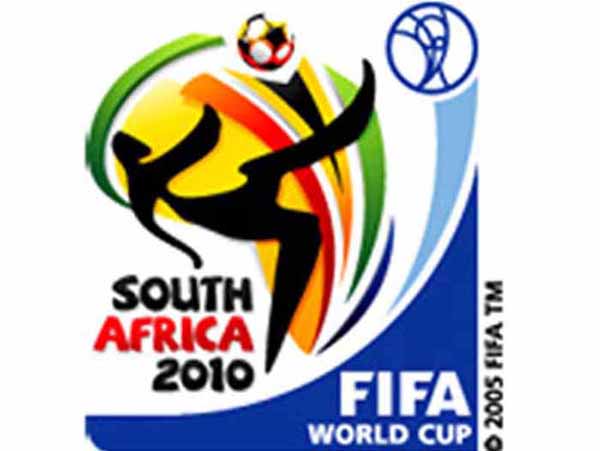 before - raster graphic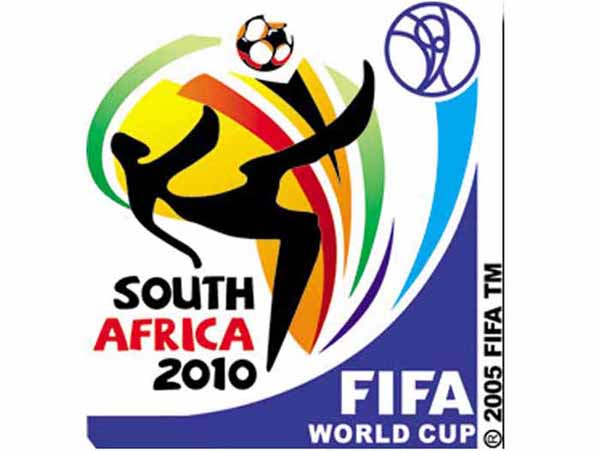 after - vector graphic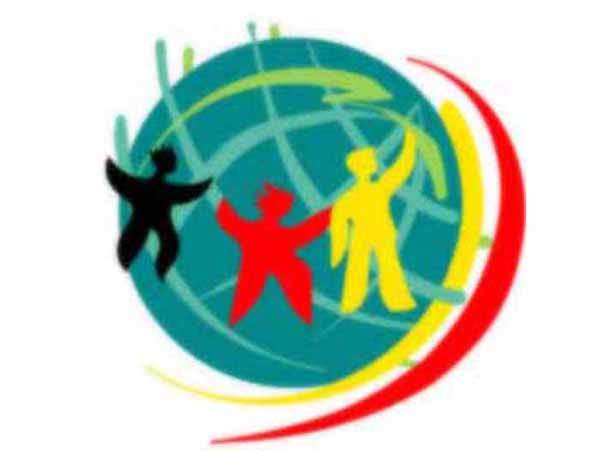 before - raster graphic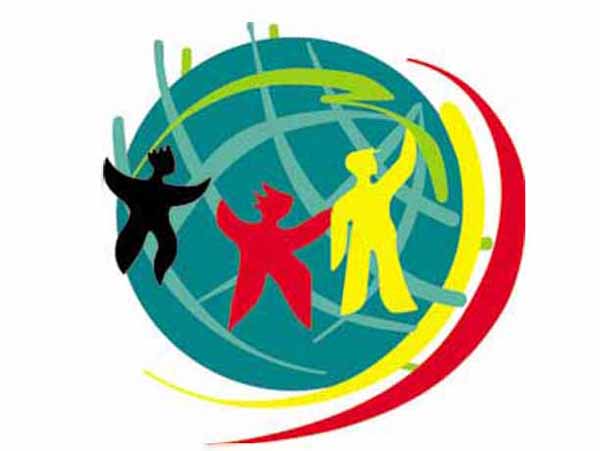 after - vector graphic